NI Health & Social Care Awards

Judging Panel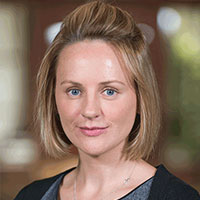 Lecturer in Behaviour Analysis & Autism, Queens University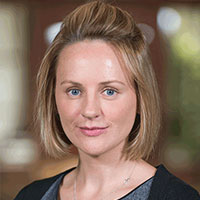 Lecturer in Behaviour Analysis & Autism, Queens University
Dr Booth's research has focused on working with parents of children/young people who have been diagnosed with an Autism Spectrum Disorder using Applied Behaviour Analysis to teach new skills and reduce challenging behaviours.
Additionally, she is now working with a VR company to produce a virtual classroom with the aim to help reduce anxiety-related behaviours in teenagers diagnosed with autism, who are at risk of exclusion from education, integrate fully into their education setting.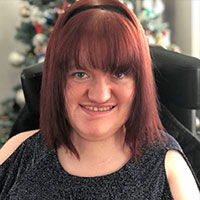 Disability Rights Activist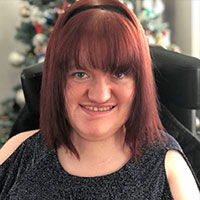 Disability Rights Activist
Michaela is a Disability Rights Activist and a previous finalist in the BBC top 100 Most Inspirational Women. She has a particular interest in lobbying for safe and dignified public changing facilities for those with a disability.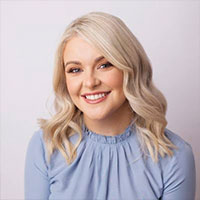 Founder, Little Penny Thoughts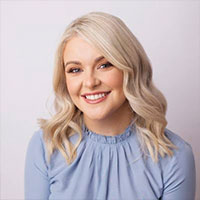 Founder, Little Penny Thoughts
Little Penny Thoughts was launched as a Facebook page by Annette Kelly and has over half a million followers across their social media platforms, with an aim to encourage confidence and promote wellbeing within others. Annette Kelly is a personal development and performance coach. An experienced keynote speaker, event host and workshop facilitator.
REACH US

Awards Information
Awards Event
Crowne Plaza, Belfast
117 Milltown Road
Belfast
BT8 7XP
Thursday April 28, 2022
18:30: Drinks reception & Sponsors Marketplace
19:30: Event starts 
19:55: Welcome from Title Sponsor
20:00: Awards Presentations
21:00: Dinner Served
22:00: Award presentations
23:00: Evening entertainment / disco starts
01:00: Close
Contact Details
Health & Social Care Guests
Health & Social Care Awards
Amazing Event for Frontline Staff